Modernization and Servicing.
Modernization not only contributes to tenant and visitor satisfaction but also keeps older buildings competitive with newer buildings.
Modernization typically provides a good financial return based on increasing the value of your building. Additionally, as an integral part of access to your building, it's important to keep your elevator systems updated with the latest codes and technology.
Installations Support Limited specializes in elevator modernization, from simple updating of controls or cosmetic cab and fixture changes to extensive replacement of all of your elevator equipment. Modernization makes a positive outward impression by helping to ensure reliability, smoothness, the quietness of the ride, and aesthetics.
Behind the scenes, modernization lowers maintenance costs by achieving energy efficiency, safety, and code compliance. Modernization is also a practical, and often the most economical, the solution to ageing equipment that, when left unaddressed, poses risk and cost to you and your building's occupants.
Installations Support Limited will provide your facility with an assessment of the condition of the existing elevator equipment and recommendations for upgrading the system and improving the performance and reliability of the elevators. If you do not have the ability to modernize an entire elevator at one time, then we might suggest a modernization that is planned over several years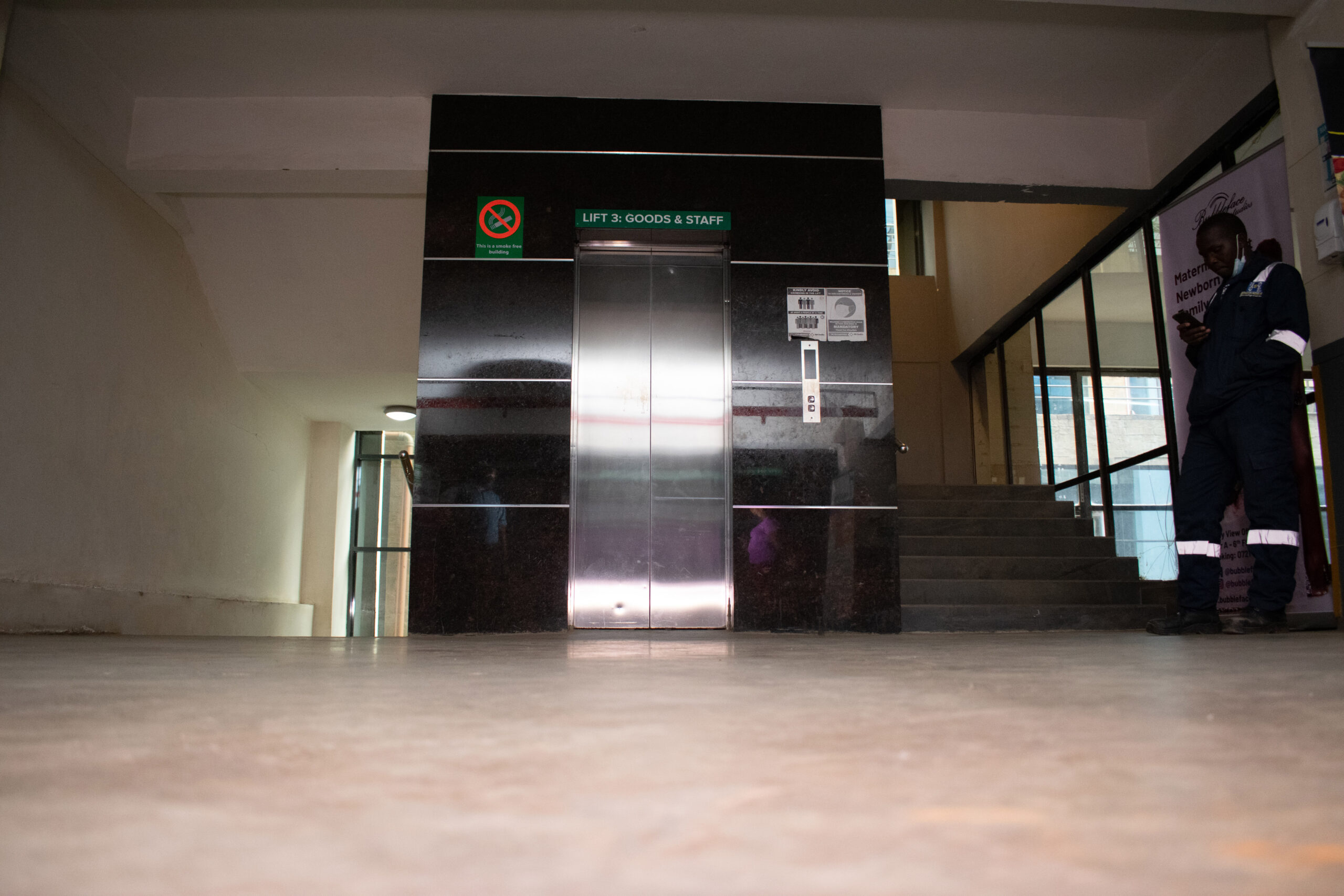 Get in touch with us
Send a message if you have any queries or thoughts to offer.
Elevetor Modernization Services.
After we get some information from you, we'll set up a time to discuss your project in further detail.