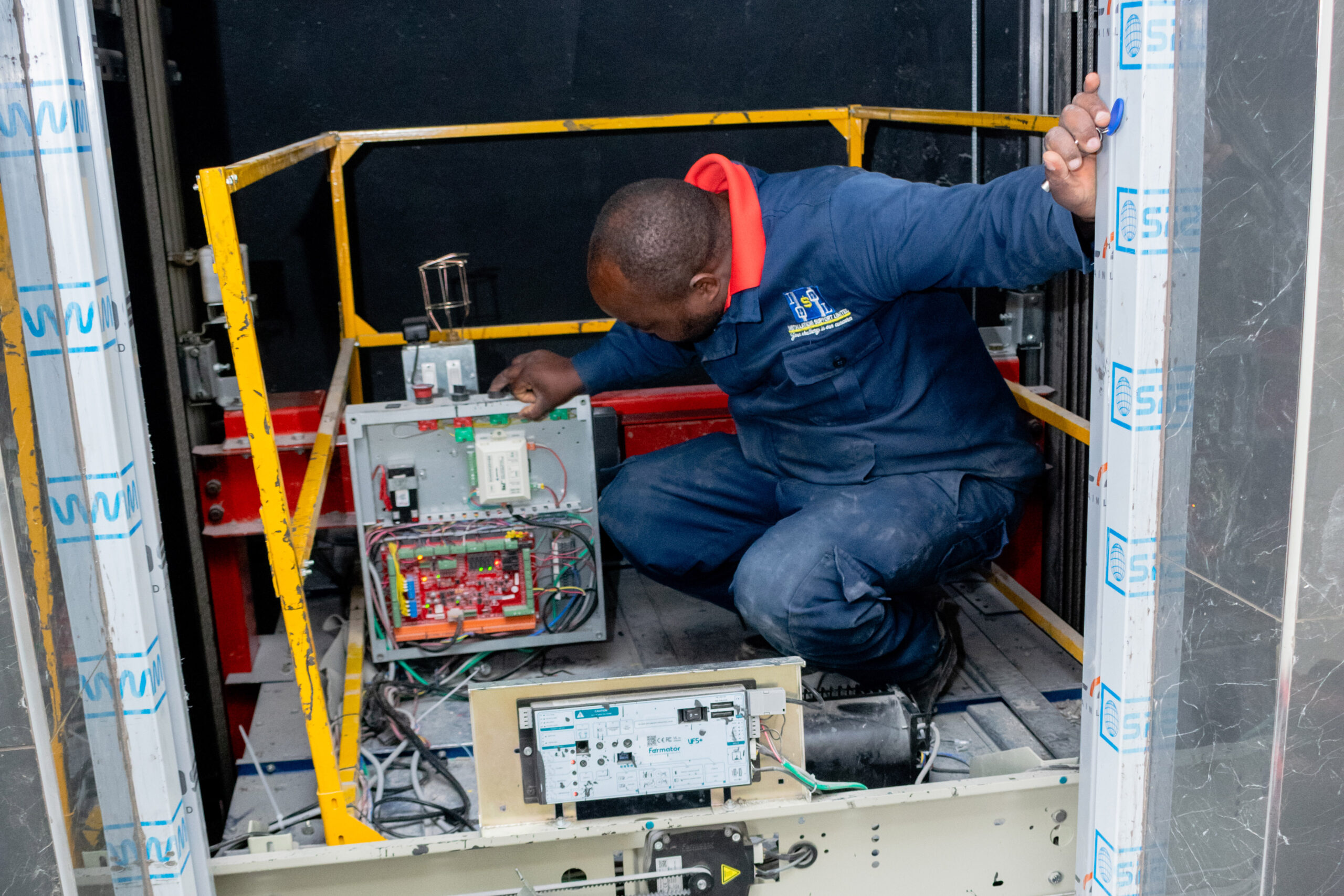 Let's work together
We at ISL are extremely focused on delivering excellent customer service, with a personalized yet professional approach. Keeping our Customers well informed every step of the way with a team of dedicated Engineers, As part of our Culture, We advise on solutions that are available and will suit your needs not just now, but in the future.
Get in Touch
Send a message if you have any queries or thoughts to offer. Please use one of the addresses mentioned below for something more specific.
Installation Support Limited Headquarters
Westlands Road, Westands,Gate 18
Find Us on Map
For Inquiries
+254 788 975 445
For Emergency
+ 020 521 8989  
Our Email
info@installationkenya.com
Let's Discuss Your Project.
We'll set up a time to discuss your project in further depth once we've gathered some information from you.