Maintenance and Servicing.
One of our primary goals is to help you ensure safety for your building and its occupants.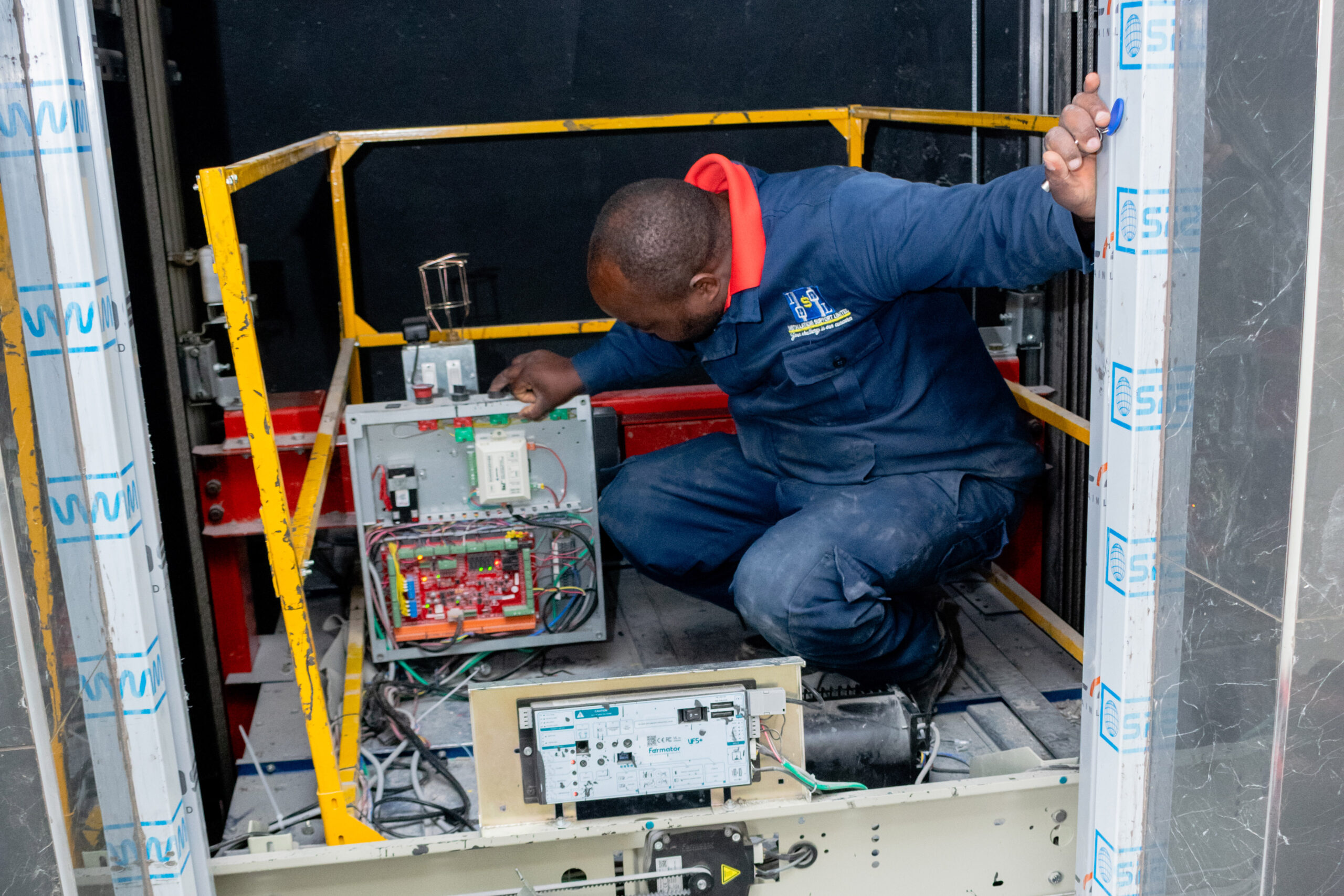 Our field personnel are on-call 24 hours a day, 7 days a week to respond to your requests. The following situations represent fundamental elevator safety failures. If your equipment meets any of these criteria, please call us to correct the problem. Remember; do not attempt to fix elevator safety failures on your own! We encourage new and existing customers to contact us. Arranging for service now promotes safety and protects the life of your equipment.
ISL's comprehensive maintenance operation combines unparalleled technical expertise with superior customer service. We apply foresight and precision to ensure clients' diverse needs are consistently met.
When should I call Installations Support Limited?
If your elevator is not level with floors when it stops.

If your elevator does not return to the lowest landing and open its doors during a power failure.

If your emergency light does not work when there is a power failure.

If your emergency bell does not work, or if others outside of the elevator cannot hear the bell's sound.

If your elevator phone does not have a 24-hour/7-day-a-week operator on the other end.

If your elevator doors do not have an electronic detector to reopen doors.

If you do not have a preventative maintenance program that provides regular systematic visits.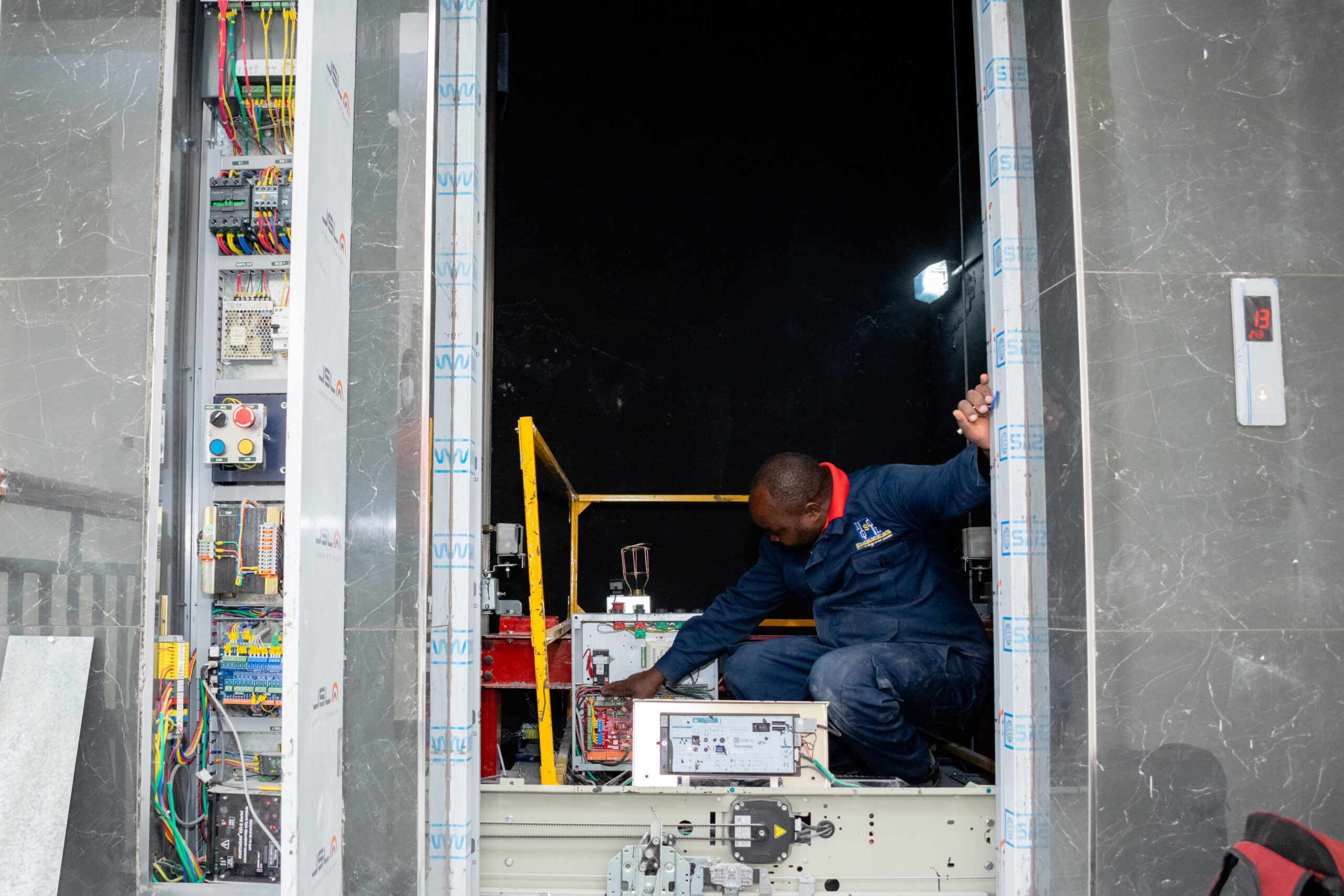 ISL meets customers' needs with both scheduled and on-call services. We service elevators manufactured by: Otis, Monitor, Schindler, Kone, ThyssenKrupp, Ceam, Maspero, New lift, SKG, Mitsubishi, Sanyo, Fuji, Symax, Hyundai and many more. With a variety of maintenance options for you to choose from, you can design a service package that meets your specific needs.
Get in touch with us
Send a message if you have any queries or thoughts to offer.
Elevetor Maintenance and servicing quotation
After we get some information from you, we'll set up a time to discuss your project in further detail.