Comprehensive solutions to your Elevator needs.
Our uniformed engineers are fully insured professionals ready to handle any type of elevator.
Your  Elevetor Challenges Is Our Concern
We at ISL are committed to providing outstanding customer service in a customized yet professional manner. With a team of devoted Engineers, we keep our customers informed every step of the journey. As part of our culture, we advise on solutions that are available and will meet your needs not just today but in the future.
Frequently Asked Questions
How frequently should I schedule maintenance for my elevator?
The recommended maintenance frequency depends on the type of unit and how often it is used. For normal usage levels, schedule maintenance calls:
Monthly for Elevators
Bi-monthly for Accessibility Lifts
Semi-annually for Manlifts (industrial elevators)
How long does installation take ?
In most circumstances, our qualified installation specialists can complete the installation in a single day. Our objective is to cause as little disruption as possible. When you meet with the installation crew, they will set expectations for installation time with you and will contact with you during the project.
Do you modify or upgrade existing units?
Yes, this may include:
Cab replacement/upgrade
Door lock replacement/upgrade
Controller replacement/upgrade
Floor limit upgrades
Ready to schedule your service?
Once  you hire us, you know you're getting highly qualified professionals who have the expertise and experience to make sure your project is done properly
and functions.
Our Recent Work
We prioritize excellent communication and customer relationship building in our work and appreciate the opportunity to discuss any lift or escalator requirements you may have.
What our customers are saying about us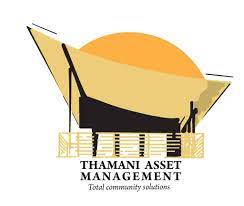 Sahara Hussein
Director Thamani Asset Management
"ISL has maintained our 4 units of lifts at Royal Gardens since installation and they are always on call in case of a breakdown. They have worked professionally and technically and they are very cost-friendly. They are very reliable"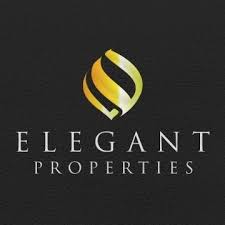 Mr Naeem
Property Manager Elegant Properties
"ISL  worked as lift contractors to install and also maintain our projects at Forestscape Hotel, 5 units (Lower Kabete) and Valley View Office Park Ltd, 6 units (City Park). They have the excellent technical capacity to handle any project.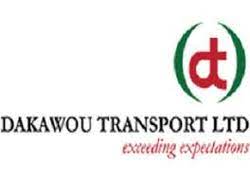 Ahmed Noor
Managing Director Dakawou Transport
"ISL Company is very flexible to their customers' needs. They worked as lift contractors to install and maintain hospital lifts at Mombasa and also maintain a lift at Eastleigh Apartment in Nairobi.
How to contact us
If you've got questions or ideas you would like to share, send a message. For anything more specific, please use one of the addresses listed below.
We'd like to hear from you .
After we get some information from you, we'll set up a time to discuss your project in further detail.